Facebook Groups
Product Design Intern / Summer 2019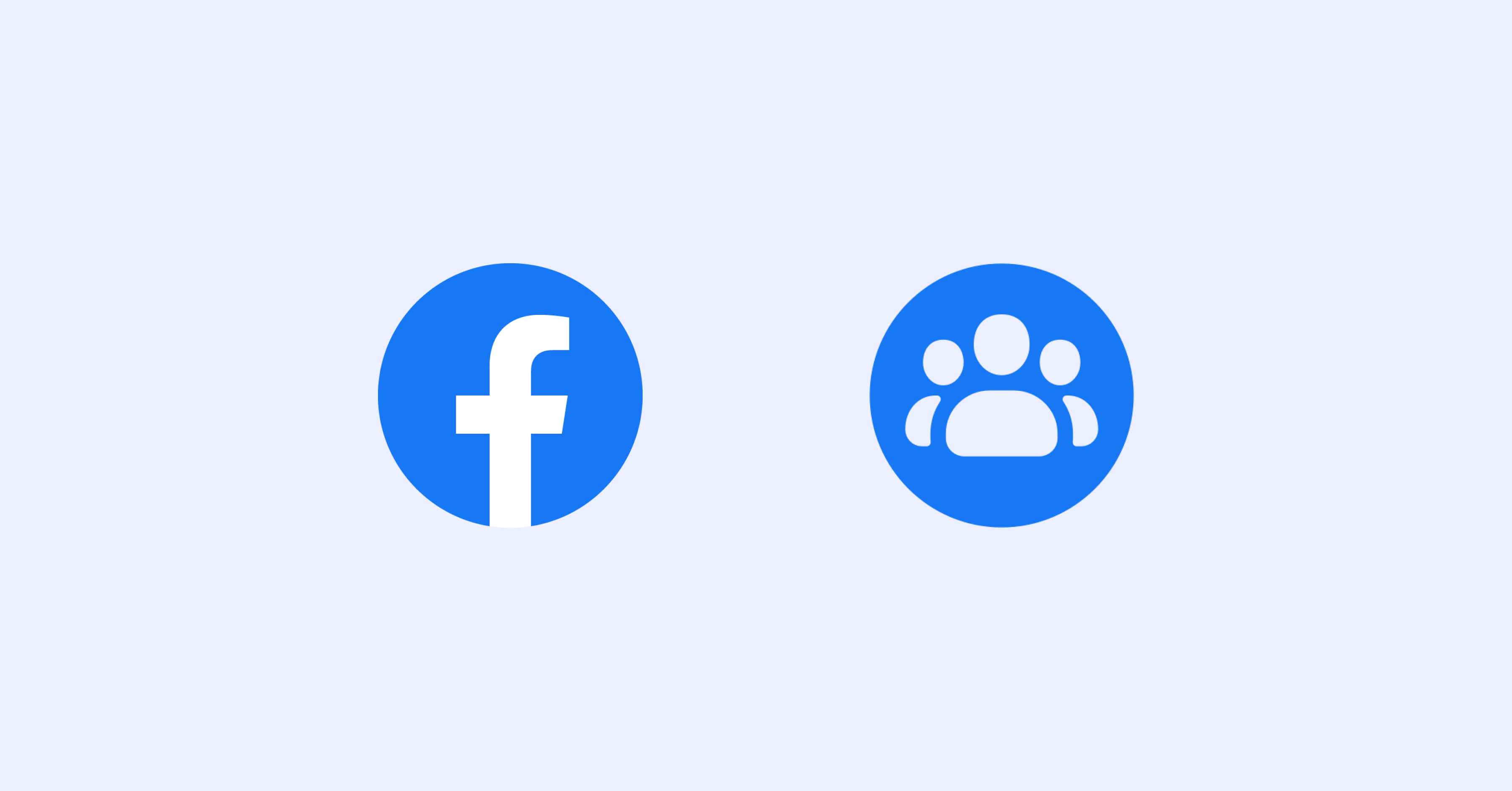 During my second internship at Facebook, I focused on shipping as much of my work as possible. Here are some highlights:
Shipped new workflows that allowed admins to moderate their groups better for the new facebook.com website.
Created an internal design system for the Groups team to standardize icons, copy, and flows for admin actions.
Wrote and merged code to the www-codebase to address any design inconsistencies.
Redesigned the Keyword Alerts feature that enables Facebook Group admins to spot specific terms used in their groups. Launched globally in Dec 2019. Read the FB blog post here. (Biggest mistake was not adding my own name or picture to the mockups 😅)
If you'd like to learn more, contact me at tk@tkkong.com.