About Me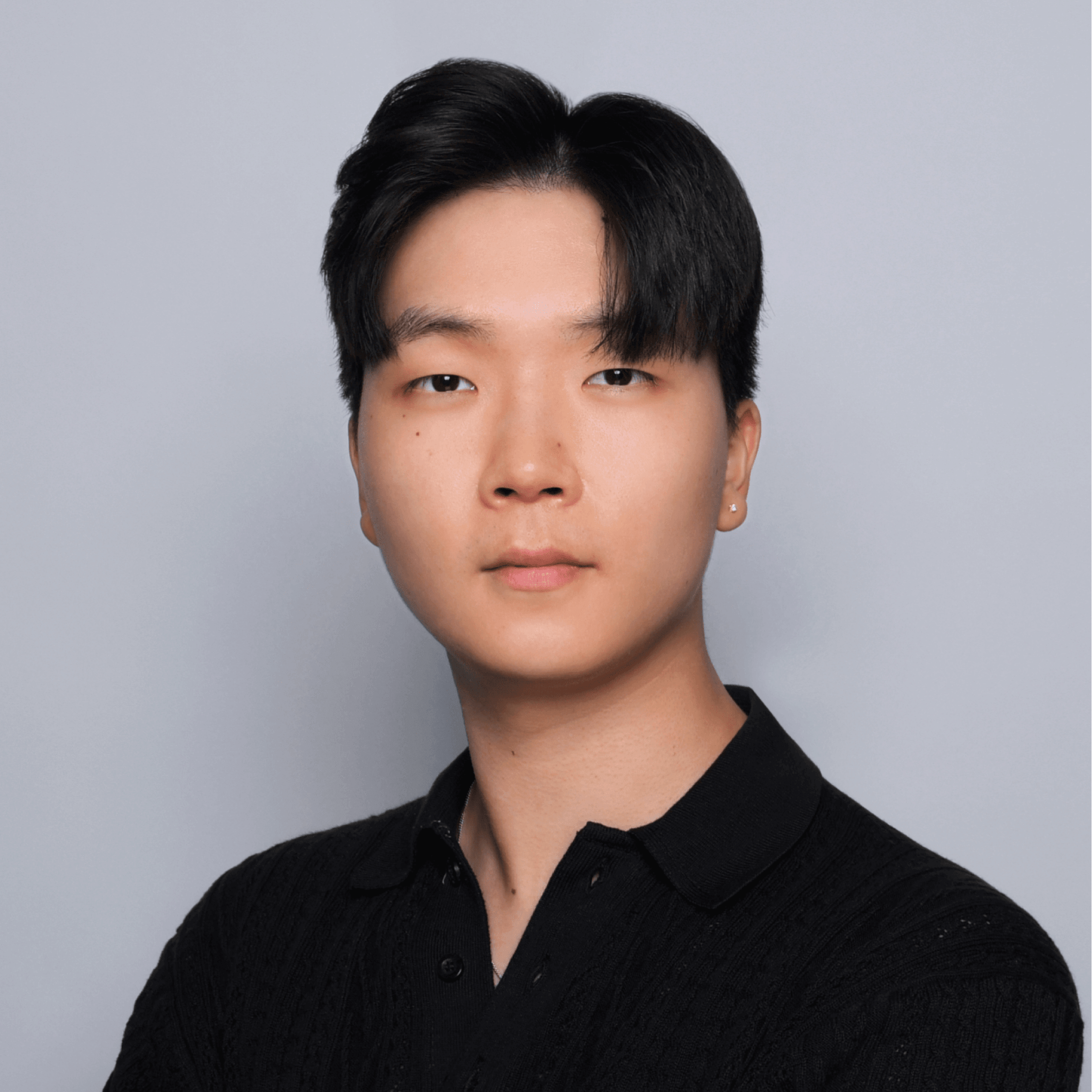 👋
My name is TK and I'm a product manager at
Ramp
in NYC. I currently lead the Spend Management team, focused on corporate cards, reimbursements, and expense management. Previously, I designed and led work for growth and accounting automation.
Before Ramp, I designed at Facebook Groups and Marketplace. I've also worked with startups like
Orum
,
Italic
, and
NTWRK
.
On the side, I built
interns.design
, a website for 10,000+ monthly design students to find paid opportunities and resources,
Hub
, an internal social network for teams,
IDK App
, a social polling app, and
Pixelcode
, a developer tool that transforms Sketch designs into iOS Swift code.
Outside of work, I like to play sports, mainly tennis, soccer, volleyball, spikeball, and snowboard. I was born in South Korea
🇰🇷
, lived in Canada
🇨🇦
, and later moved to NYC
🇺🇸
where I graduated from Stuyvesant High School and Cornell University.
I'm most active on
Twitter
but you can reach me on
LinkedIn
or via
tk@tkkong.com
.